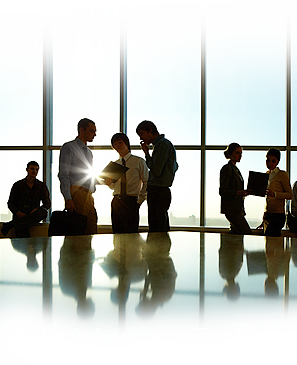 ASSOCIATES
Lawyers
External Associates
Our Law Office has the possibility and the capability of synergy and cooperation with other law firms or companies, if it's necessary.

Our Office maintains permanent and stable business relationship in Thessaloniki with the Law Firm "Dimitrainas law firm" and in Athens with the Law Firm "Dontas Law Offices" and the law firm of Mrs. Styliani Dragona, while working with outstanding external Lawyers throughout Greece.

Furthermore, our Law Office maintains steady and constant cooperation with significant Notaries in Thessaloniki, with experienced Bailiffs and experts Scientists - Surveyors in various Sectors reserving the besy auxiliary support to the services provided, when and where required.