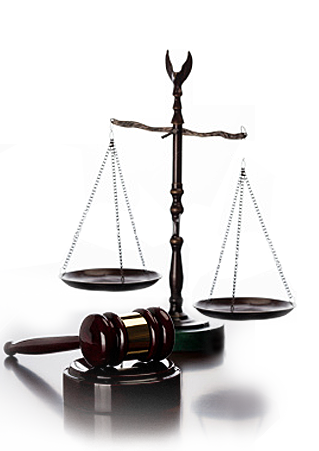 SERVICES
The practice areas of our Law Office comprise advisory and litigation in relation to the following:
Criminal Law
Crimes relating to:
Private property
Real estate
Financial - Tax Crime
Memorandum
Provision of Services
Life and personal integrity
personal freedom
Personality - Honor and reputation
Sexual dignity
Offences:
Τown planning regulations
Ιnsurance law
Health and market regulations
Highway Code
etc.
Civil Law
Law of Obligations
Sales contract
Lease contract (urban and commercial, drafting, abnormal development contract)
Lease contract for bank counter
Timeshare (time-sharing)
Trustee contract
Deposit Agreement
Convention of project execution (rights and obligations of the parties, building construction contract in return)
Warranty (drafting, liabilities, depreciation, etc.)
Protection of personality
etc.
Property law
National land registry (property declarations, objections, cadastral registrations, lawsuits, application forms for correction of manifest errors, etc.)
Property (assertive, declaratory lawsuits, lawsuits for possession, easements, lien, mortgage, prenotation of mortgage, etc. deletions of prenotation)
etc.
Family law
Adoptions (adoptions - search radicals of the adoptees - recognition of foreign judgments).
Medically assisted human reproduction - surrogacy.
Divorce (file for divorce - child custody issues and communication - alimony - setting of family home - participation in acquisitions).
Parental care of children (abuse - neglect, changes in circumstances, etc.)
Relations between parents and children.
Foster parents - hosting minors.
Guardianship of minors.
Recognition - attack paternity recognition affinity.
Legal Guardianship - involuntary hospitalization.
Matrimonial property
Inheritance law
Publication
Breach of covenant
Challenging of inheritance right
Infringement of indefeasible interest
etc.
Commercial Law
Corporate Law and Business
Law Commercial Contracts
bankruptcy Law, including reconciliation proceedings (Chapter 11)
banking Law
Securities law
Competition Law
Industrial Property Law
Consumer Protection Law
Law 3869/2010 (indebted households)
Law of enforcement
Seizures (movable and immovable)
Auctions
Law 3869/2010 (Indebted Households)